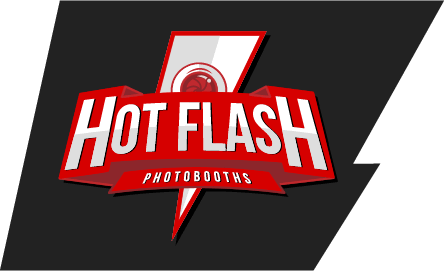 In 2009, we set out to create a new standard in the relatively new Pittsburgh photo booth market.  First, we introduced a more attractive, more functional photo booth.  We insisted on producing the sharpest, fastest, most durable prints available.  We sourced the highest quality costume props and photo albums to be offered by any photo booth company.  We hired only the most fun, friendly, and fabulous people to serve as our signature photo booth attendants.  Finally, we completed the package by providing attentive, personalized and professional service at a price that is affordable.  Our strategy brought immediate success, as we quickly became one of the busiest, and most well-reviewed photo booth rental companies in the Pittsburgh area.
Since then, the popularity of photo booths has increased dramatically, and so has the number of choices in Pittsburgh photo booth companies.  While the competition continues to heat up, Hot Flash Photobooths continues to raise the bar and set the standard.
If you have an upcoming wedding, corporate affair, school dance, or any event in the Pittsburgh area that could benefit from the fun of a photo booth, we are the clear choice for the best photo booth experience in Pittsburgh.  Need more convincing?  We are the only area photo booth company with a brick and mortar showroom, located right in the heart of Pittsburgh's South Side.  Stop by to see the quality of our photo booth services for yourself!
Holiday Photobooth Special!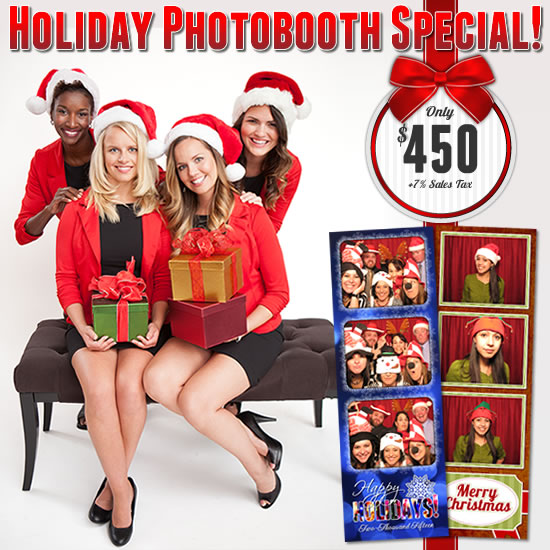 I am a total planner, so I contacted [Hot Flash Photobooths] about their photo booth about a year in advance. From the very beginning, the owner, Matt, was awesome. He worked with us and gave us exactly what we were looking for, with stellar service along the way.
Everything that was provided to us by this company was great – the set up, the scrapbook, the online gallery. Additionally, I cannot speak highly enough about our photobooth attendant. She was awesome – she was professional, personable, and organized.
What I also liked about this company was the TYPE of photobooth that they have. You can fit a decent amount of people in the free-standing booth, which makes it a lot of fun. The backdrop looked nice in the pictures, and the quality of the prints were some of the better photobooth pictures I have seen. We enjoyed working with this company and we would not hesitate to recommend their services to anyone in the area who is looking – as their price for the quality cannot be beat.
– Alyson & Matthew (July 2015)