Matthew Swaoger
aka DJ Luke Duke
Creator • Curator • Purveyor • Operator • Businessman • Damn Good DJ
I am Matthew Swaoger, proud owner of BPM Deejays.
Looking back, I think I was bitten by the DJ bug the first time I ever attended a wedding, but I can say for sure that I caught the fever full-on after seeing Jam Master Jay "scratch" records way back in 1985.  A few years later, I would land my first paying DJ gig at an elementary school dance.  Since that day, rarely a week has gone by that I have not been behind the turntables rocking a party somewhere.
These days, I am a man with many projects and pursuits, but I have never lost the gleam in my eye for my first true love of DJing.  With thousands of gigs under my belt, and over 25 years spent perfecting my craft, I still spend whole days alone – discovering, editing, remixing, sorting & listening to music.  I still challenge myself to mix more creatively than the night before.  I still crave a flawless performance that ends in applause, high-fives, and five-star reviews every single night.
My approach to the role of business owner is no different.  Yes, there is a need to generate a profit, but at the heart of everything I do at BPM Deejays is the desire to create a unique and special experience that I can share with the world… or at least with you, Pittsburgh, PA!
VIDEO • Hughes-Cafaro Wedding • Pittsburgh Crowne Plaza Hotel South
Do you want a look at a BPM Deejays-style wedding dance set? This 12 minute video is condensed from about 30 minutes of footage, and depicts a typical BPM Deejays wedding… which is to say that the dance floor stays packed! Performed by DJ Matthew Swaoger, this honest video gives a very simple view of the dance floor, and doesn't rely on camera angles, quick editing or fancy effects for excitement. Notice the musical variety, as Matt seamlessly incorporates songs from a wide range of eras and genres. Also showcased is Matthew's clean and creative mixing style, a BPM Deejays hallmark.
VIDEO • Shady Grove • Wednesday "Wine Night"
This is a fun piece of footage from the ultra-successful Wednesday night residency of DJ Luke Duke. Since January of 2013, Matt has been packing Pittsburgh party-goers into this now-popular venue. A combination of half-priced wine, great-looking clientele, and an eclectic and energetic mix of music has made this Pittsburgh's #1 Wednesday night place to be.
The success of our Wednesday night party has led to Friday and Saturday residencies also held by BPM Deejays at Shady Grove in Shadyside.
VIDEO • Jedrek-Kirkpatrick Wedding • Pittsburgh Athletic Association
Another Perfect Pittsburgh Wedding by DJ Matthew Swaoger. This quick video begins with bridal party introductions. Notice the custom-edited music bed that Matt is announcing over, and how it seamlessly transitions into the next song. Listen as Matthew introduces the newlyweds, "hitting the post" perfectly, as they make their grand entrance to the most energetic part of the song.
Another interesting detail in this video is the song, "Sara Smile". A lovely song for sure, but it is the type of selection that can only be made successful by an experienced DJ, someone who has formed a relationship with his client and their guests. It illustrates a point that all great DJs know: it's not what you play, but when you play it.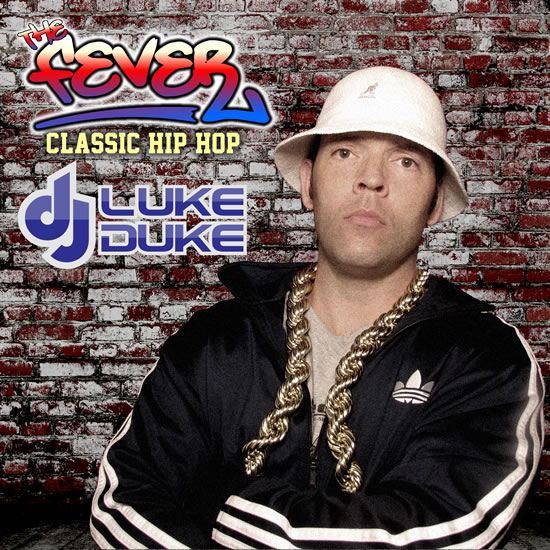 The FEVER!
DJ Luke Duke Spins Classic Hip-Hop Music Every Monday Night At The Tiki Lounge. Old-School, Represent!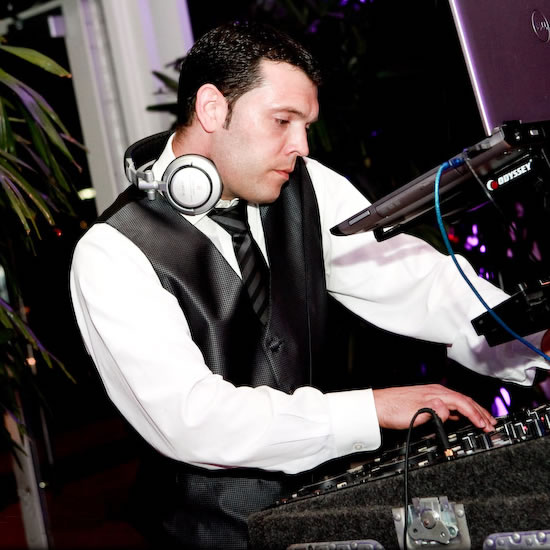 Phipps Wedding
DJ Matthew Swaoger At Phipps Conservatory In Pittsburgh. Photo By The Fabulous
Studio Bash
Team!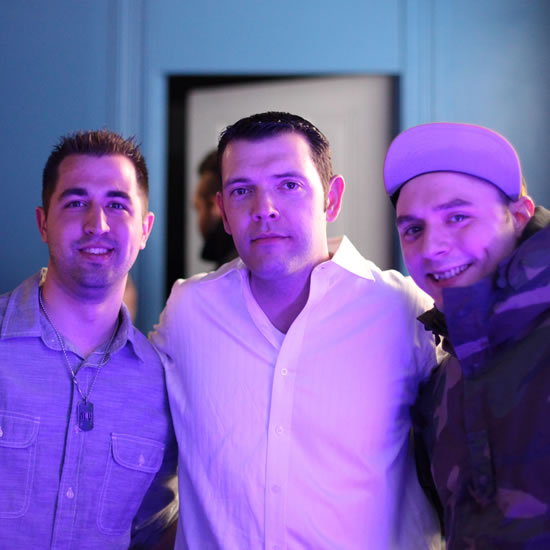 Grand Opening
Matthew Swaoger With DJS Steve "Spin" Roszak And RSK At The BPM Deejays Grand Opening Party For Our New Studio.